818 Mansfield Rd. Unit 25...527 Bayshore
Port Mansfield Tx 78598
956-944-2313
Small, Dusty, Hidden...
That's Port Mansfield & that's Bayview RV Park.
No traffic congestion or even traffic lights!
Just the sort of place that folks like to keep secret.
About our location. Port Mansfield Texas is at the end of the road (Highway 186) and Bayview RV Park
is just off the highway, North on "Bayshore drive" or F-M 606. And that puts you there!
Full Hook-ups, Laundry facilities, Free Wi-Fi and an old Billiard table are what we offer,
plus a chance to take advantage of a vanishing quality...Peace and Quiet!
Enjoy year-round fishing, mild weather & friendly folks.
All are welcome so make plans to visit soon.
You are sure to enjoy!
Plenty of fish, birds & wildlife. Other than that, "ya gotta bring your own fun with you!"
Hope to see you soon!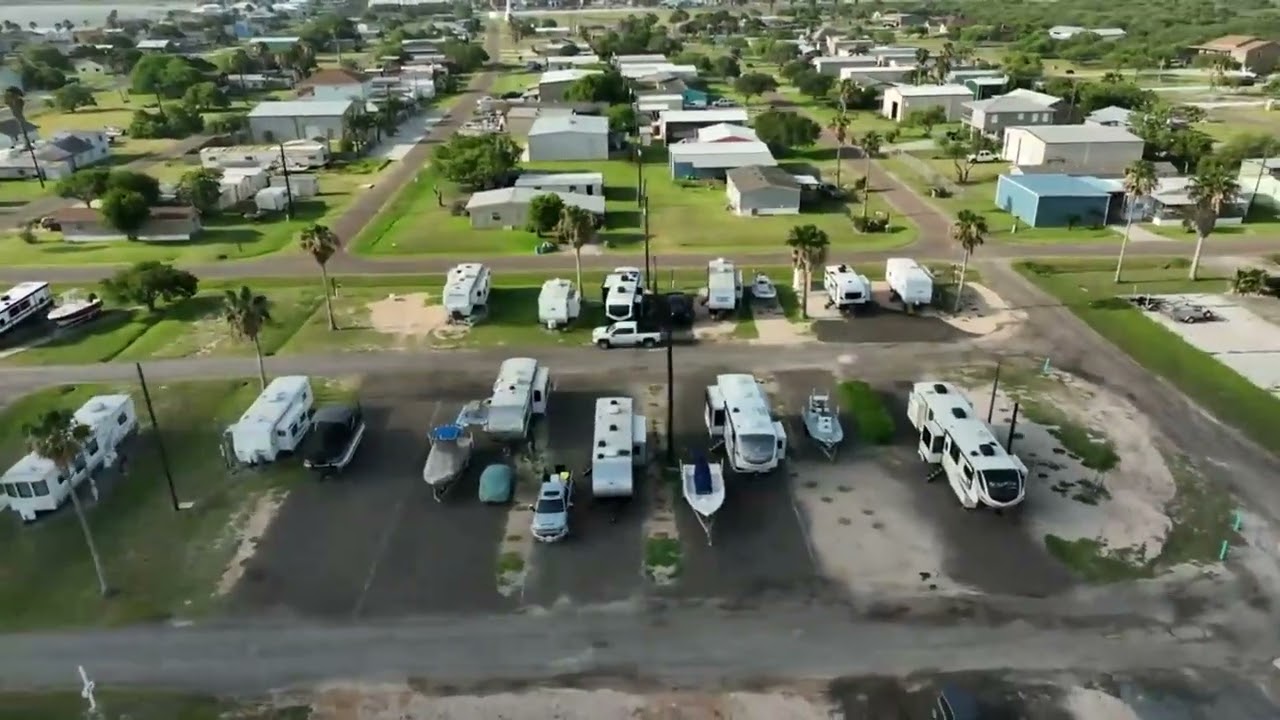 Video courtesy PortMansfieldRealEstate.com